Get comfy and grab a hot drink, welcome to the first issue of Looped – The Digital Product Digest! We've curated a collection of our favourite articles, news, and insights on all things Digital Products from Design to Development and anything else that has taken our fancy.
Design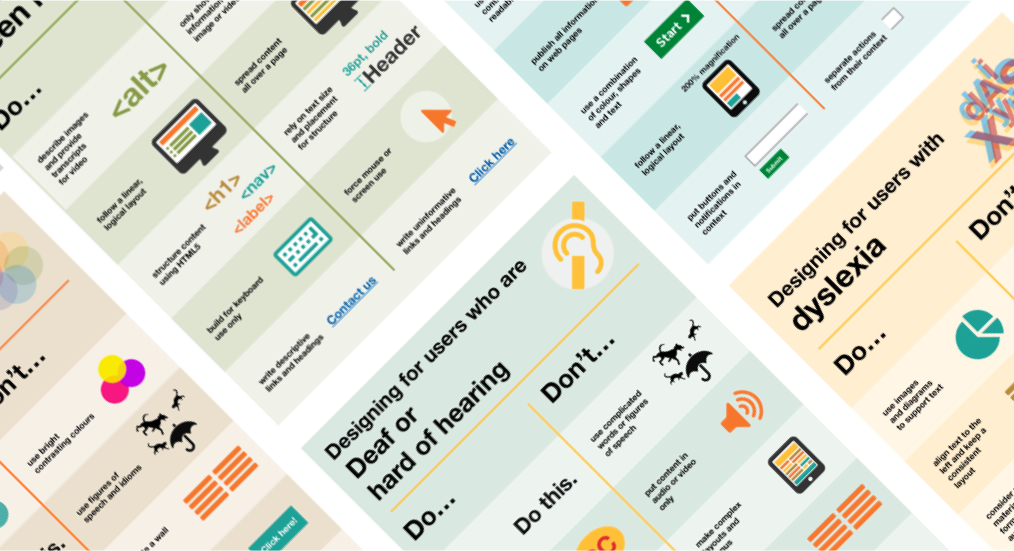 Home Office Accessibility Posters
An oldie but a goodie! This is fantastic set of posters from the Home Office Design Team. With a focus on accessibility it's something we've been referring to again recently as part of our continued Inclusive Design journey.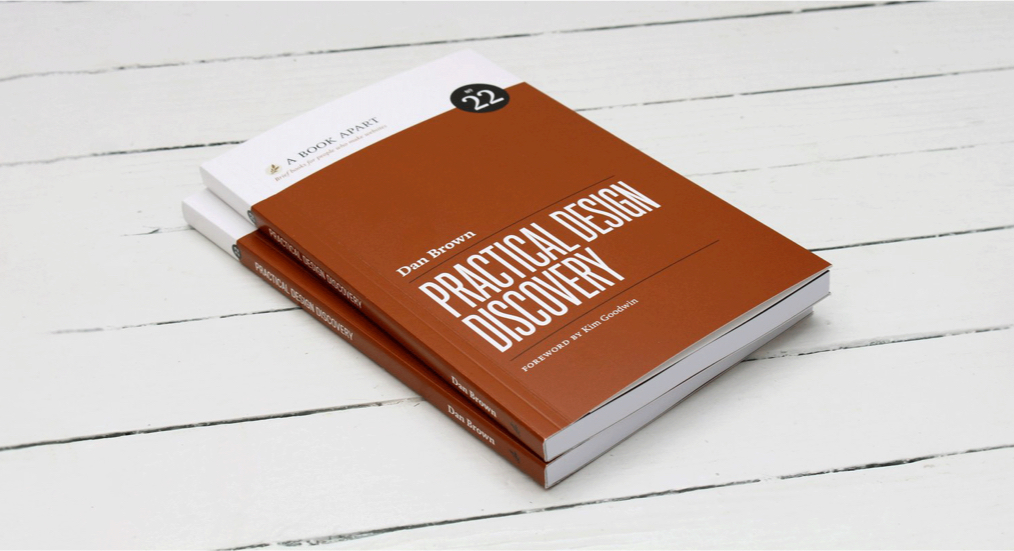 Practical Design Discovery
There is often a great deal of uncertainty at the outset when creating a Digital Product. In this book, Dan Brown does a great job of exploring the role that Discovery plays in reducing this uncertainty. Learn to focus on what is most important and develop a human-centered approach to the design process.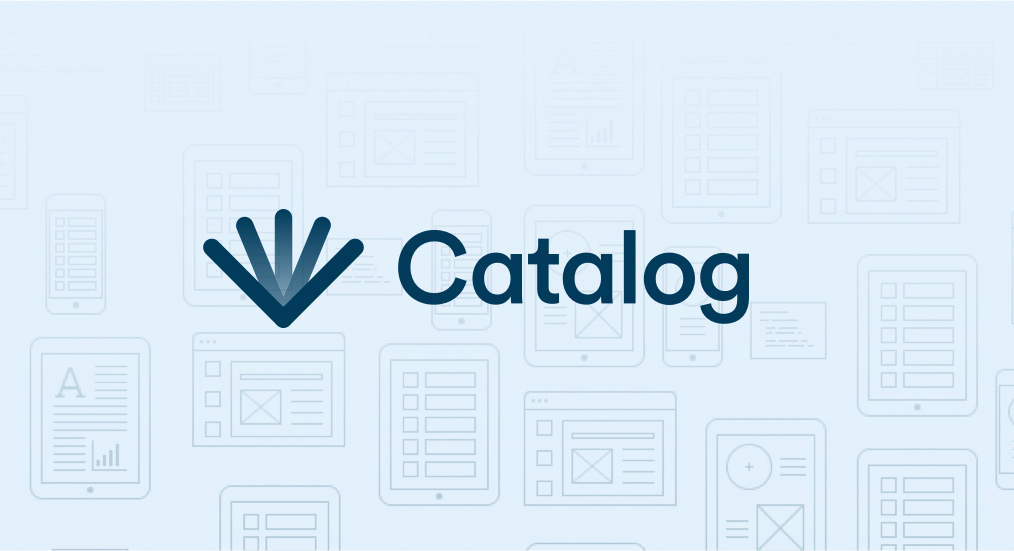 Living Style Guides for Digital Products
We're massive fan's of Pattern Libraries and Design Systems as a way of building scalable and maintainable web products. Catalog lets you combine design documentation with real, live components in one single place, making collaboration between designers and developers seamless.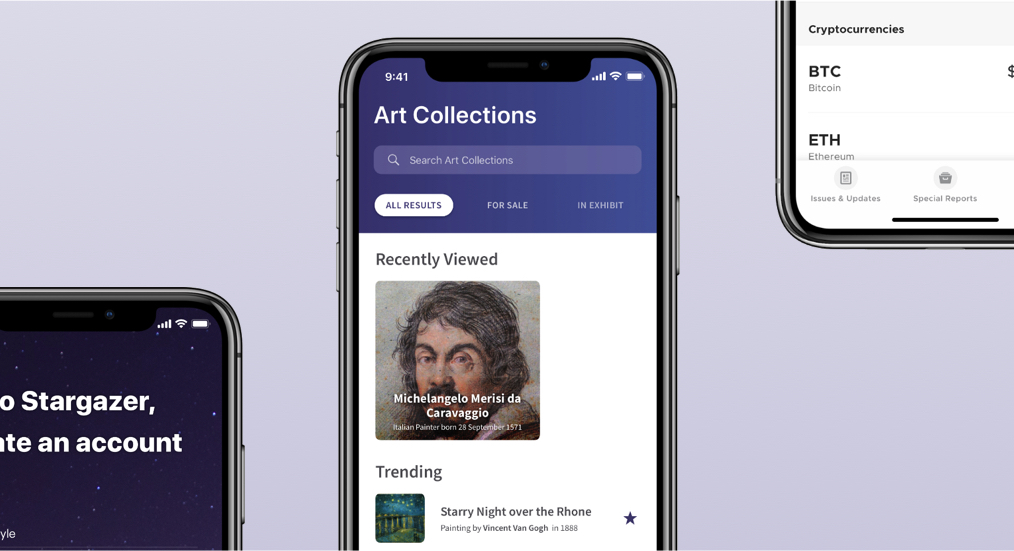 Designing for different states in the UI
Unlike with graphic design, digital interfaces are not static artefacts. As an example, a simple form can be empty, complete or contain errors. As product designers we need to focus on these states to deliver a well rounded User Experience.
Development
Code as Documentation: New Strategies with CSS Grid
Sally McGrath gives some insight into the importance of good documentation when building complex web systems. She also goes further by showing how embracing new layout techniques such as CSS Grid can lead to more self-documenting code.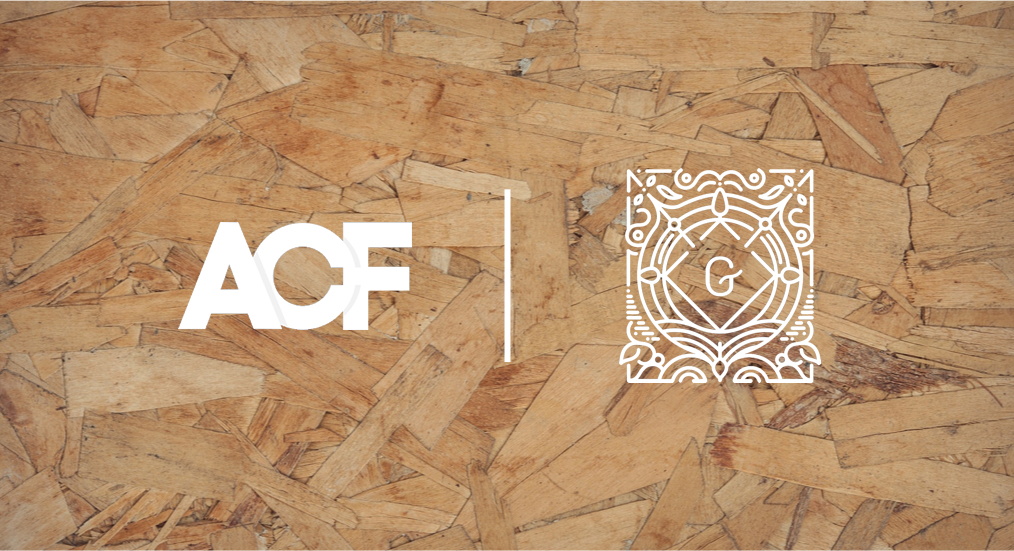 Introducing ACF Blocks for Gutenberg
Gutenberg, WordPress' new Content Editor, has been available for a while now and love or hate it, it here to stay! We love a page builder and the power it gives clients but haven't been a fan of the way this was handled in Gutenberg. Fortunately the popular ACF plugin has come to our collective rescue!
Other Insights

Everything Announced at Apple's WWDC 2019 Key Note
Gaming on Apple TV, iOS 13 with greater privacy and single sign-on features, a new OS dedicated to iPad and much much more. Take a look at what Apple has planned for release over the next few months.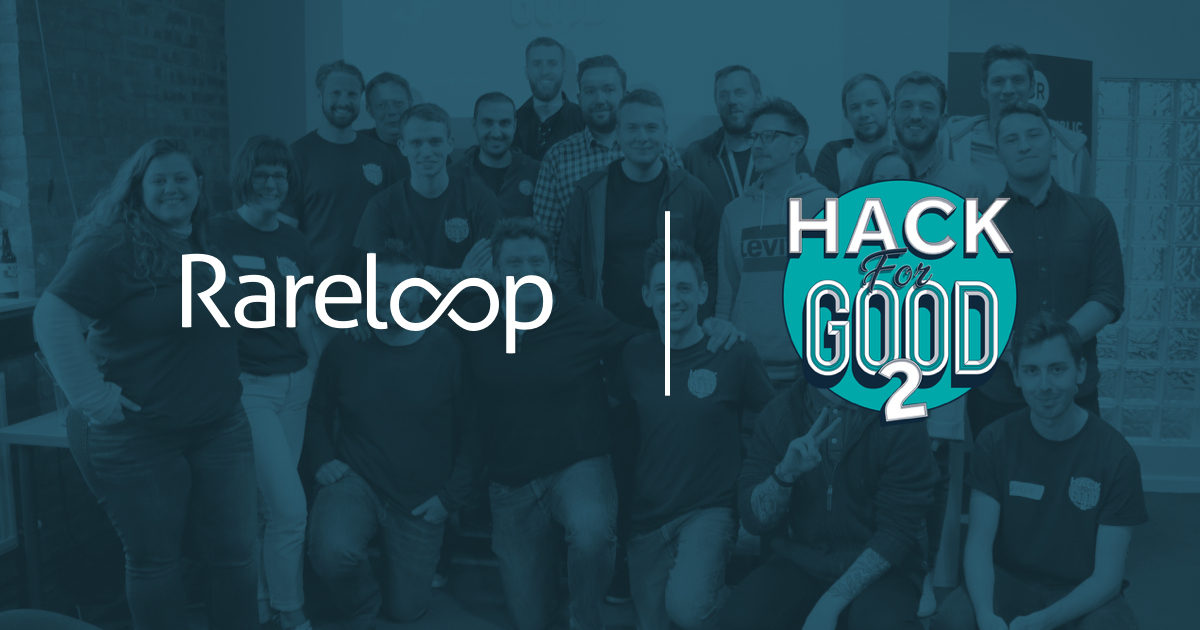 Hack for Good 2019
We recently took part in Hack for Good in Winchester, joining together with other local creatives with the aim of solving some big problems for charities. We spent the day tackling a brief from the Ellen MacArthur Trust to do with body image issues and anxiety amongst young people.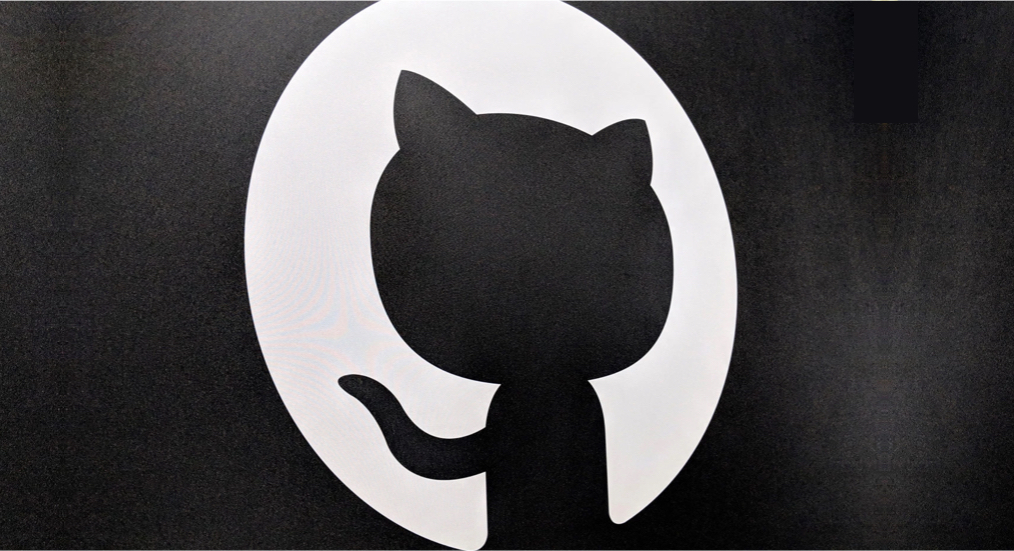 GitHub launches Sponsors, lets you pay your favorite open-source contributors
GitHub has launched Sponsors, a new feature that lets you give financial support to open-source developers through recurring monthly payments. We're excited to see how this will be adopted and hope this will make it easier for more people to contribute their time to important projects.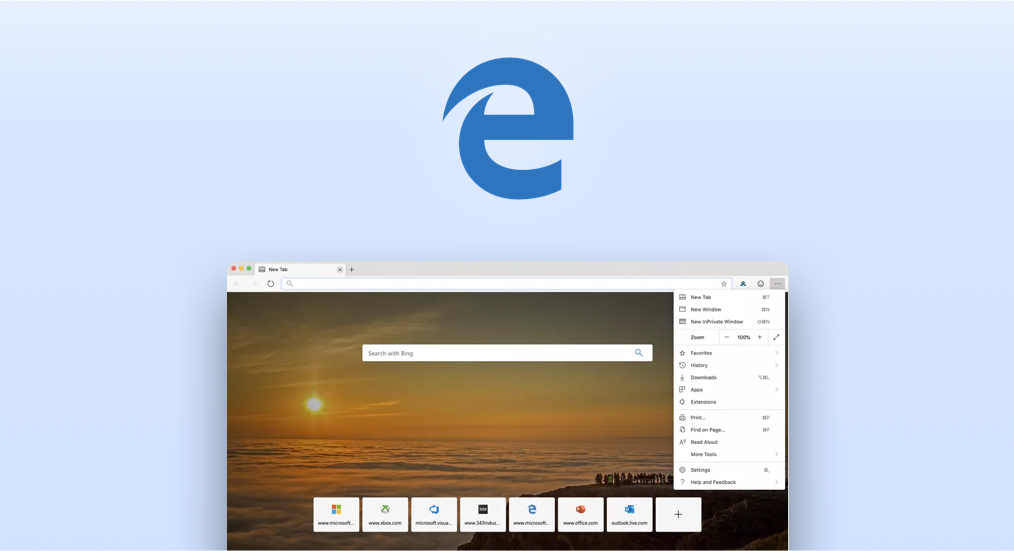 Microsoft's Edge for Mac browser now available in preview
The thought of a Microsoft written browser for the Mac might cause some seasoned web developers to cower in the corner, but things have moved on a lot since Internet Explorer 5 in the early 2000's. Edge is now Microsoft's flagship browser, it has more in common with other modern browsers like Google's Chrome and it's coming back to the Mac.