Well here we are again, the second addition of Looped – The Digital Product Digest! If you're new to looped, be prepared for the following: Our favourite articles, news, and insights on all things Digital Products, from Design to Development and anything in between.
Design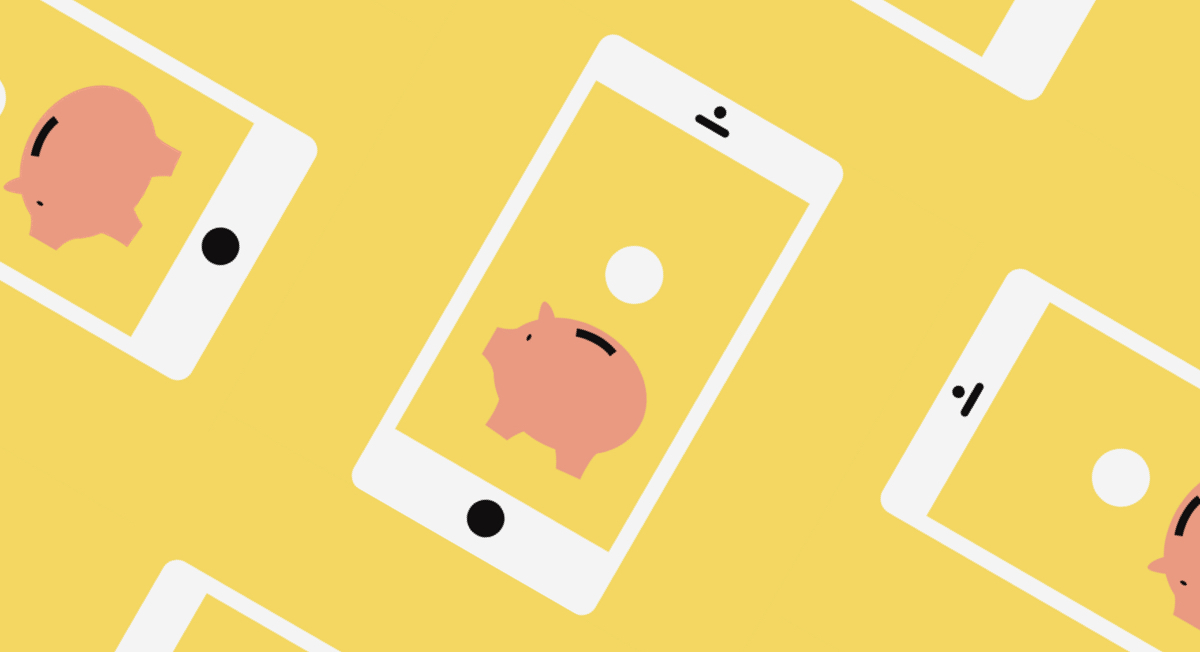 User-centered design: Definition, examples, and tips
Ever wanted a primer on what User-centered design is? How the process works? Or maybe you still need to be convinced of the benefits? This article is a really solid introduction which answers all these questions and more.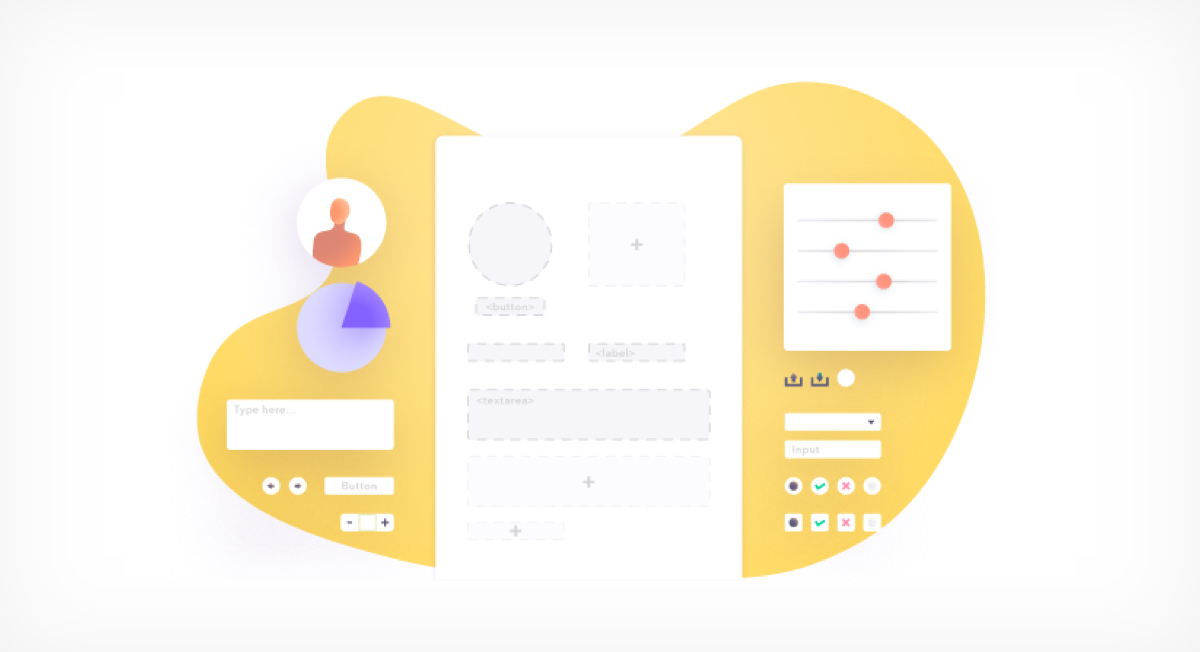 7 ways to design better forms
Forms are the most fundamental interactive component of the UI's we use daily and are crucial to get right. By empathising with our users goals and context we make a choice to create experiences that enable rather than frustrate.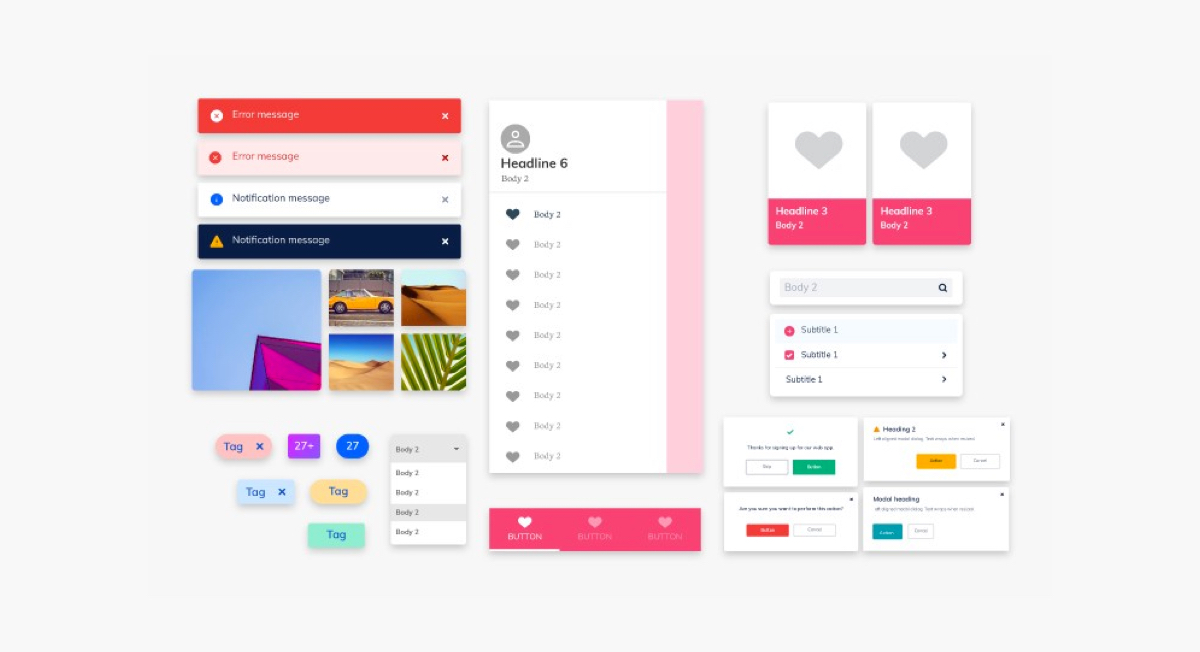 How to Build Design Systems
Design Systems allow teams to manage Digital Products at scale, keeping the entire team working in the same direction and encourages re-use over repetition. If this sounds like it would be useful but you don't know where to start, this article is a good place to begin.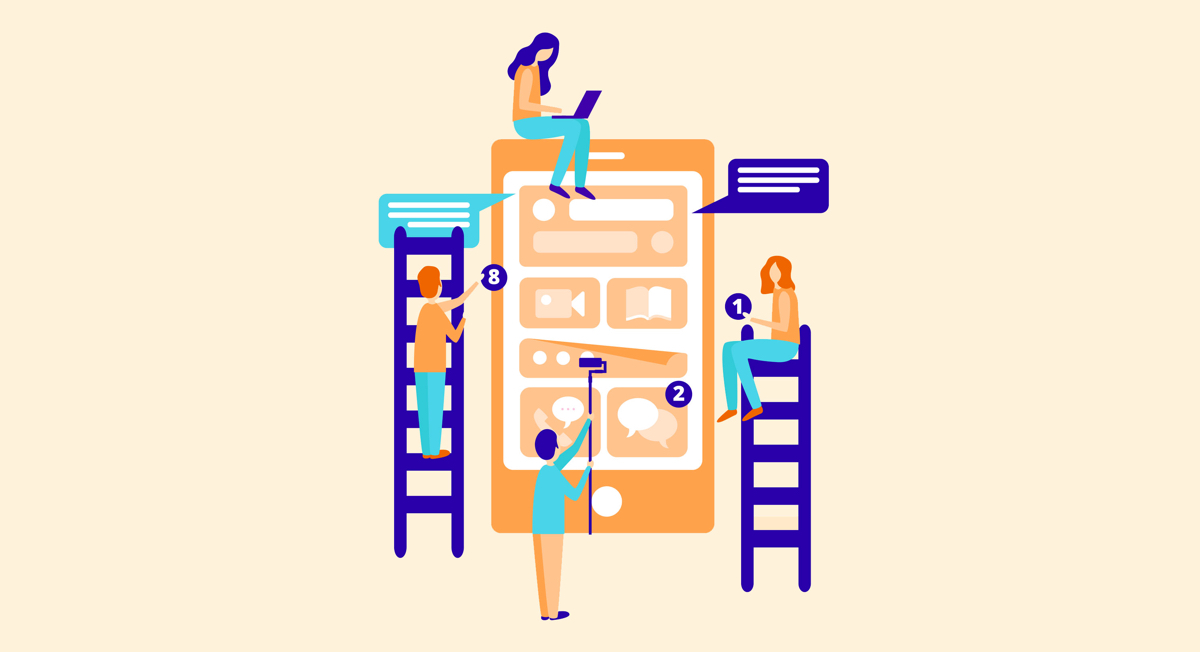 The Design Sprint 2.0: What is it and what does it look like?
Design Sprints help solve difficult problems in a short space of time. The next iteration (2.0) is designed to make the process even more efficient.
Development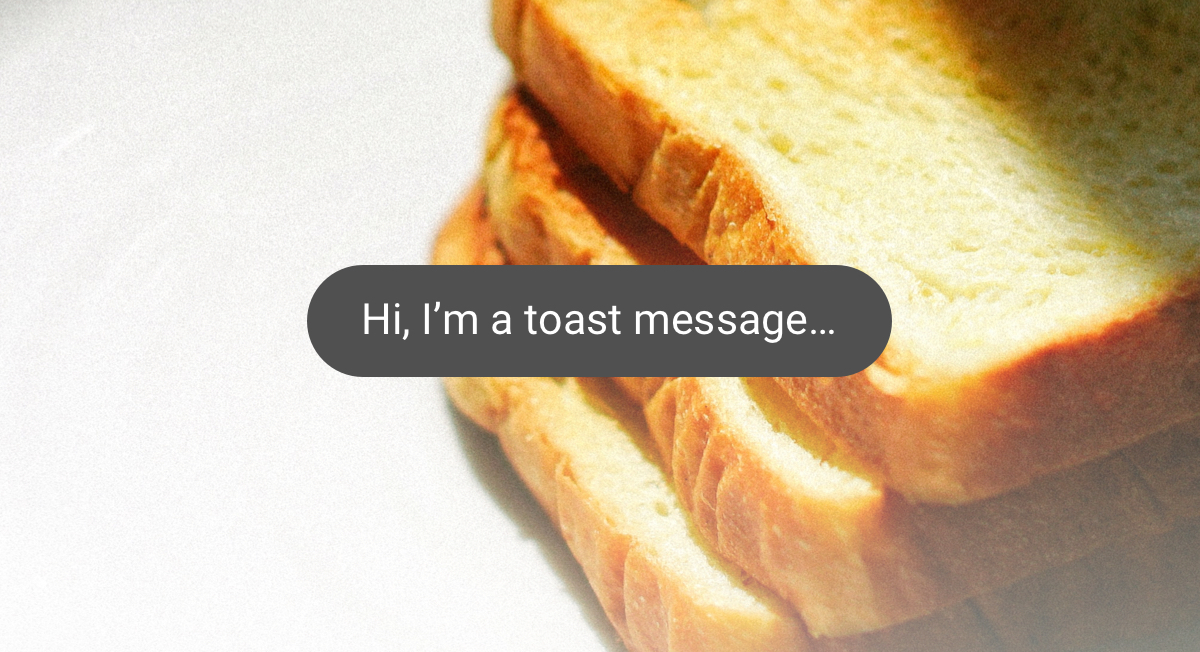 Toast
Love it or hate it, the recent Toast announcement by the Google Chrome team caused a bit of an uproar in the web dev community. Jeremy Keith gives a balanced view of what is actually happening and the broader implications for web standards.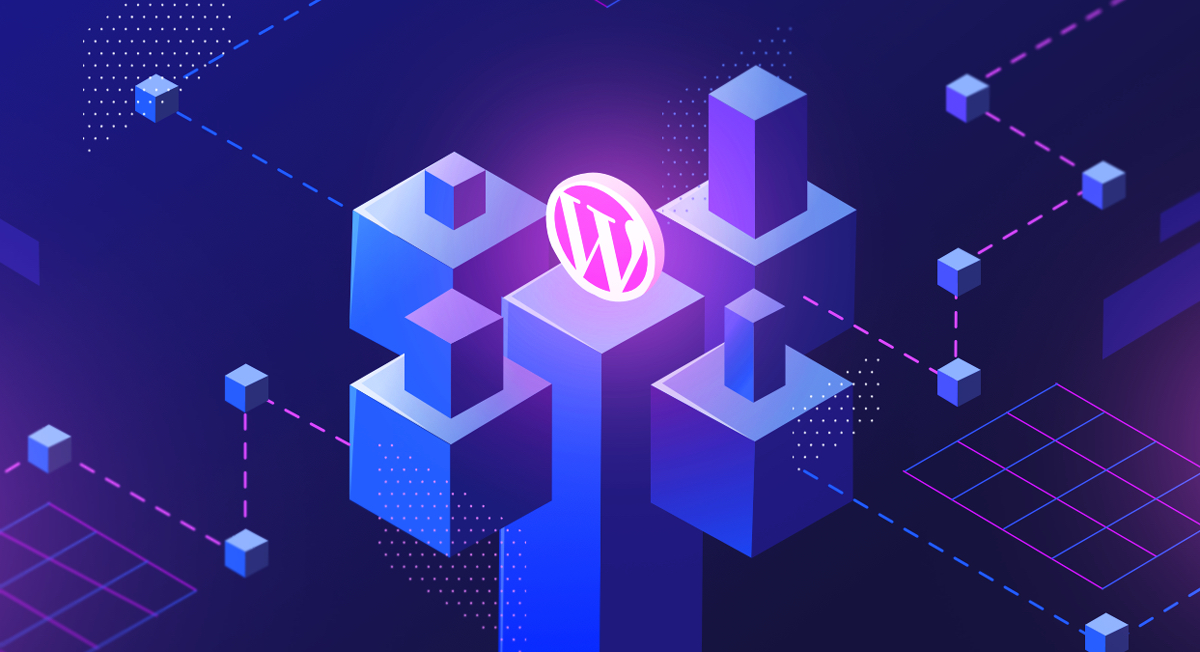 Comparing modern MVC WordPress frameworks
Love WordPress but want more of the power and maintainability of frameworks like Laravel? There are a number of MVC frameworks written for WordPress to give you exactly this, we compared 6 popular options to help you make an informed choice.
Other Insights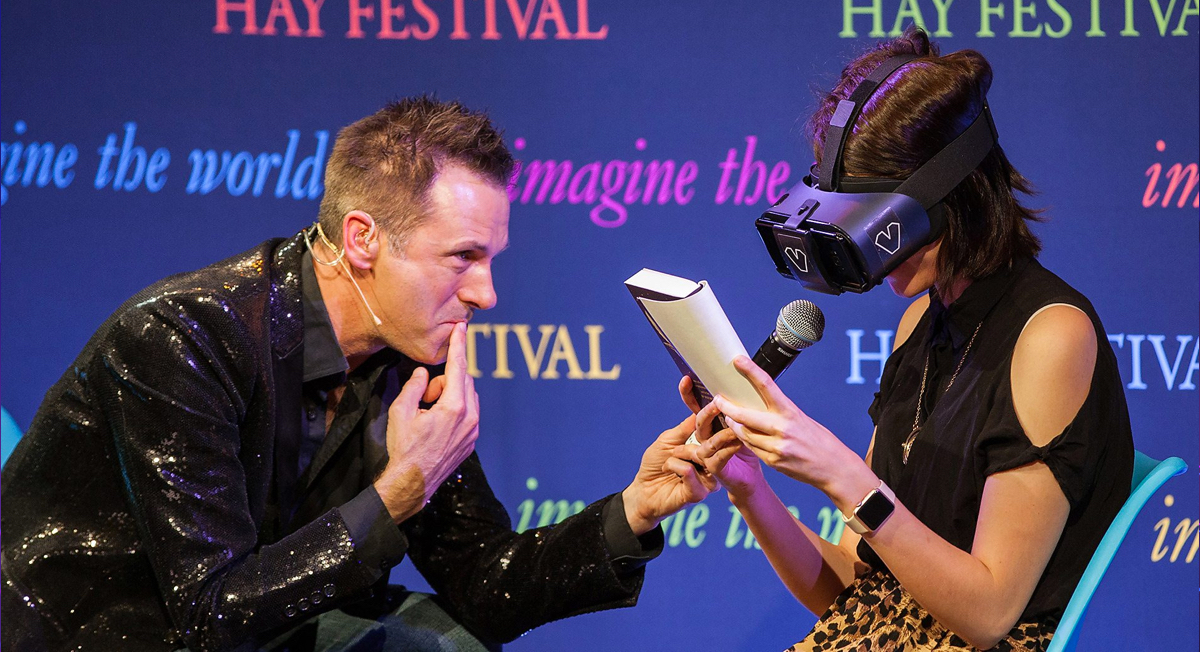 The Tech That Helped Maisy See Again
This is a fantastic example of using Tech for Good, enabling a blind woman to read for the first time in years.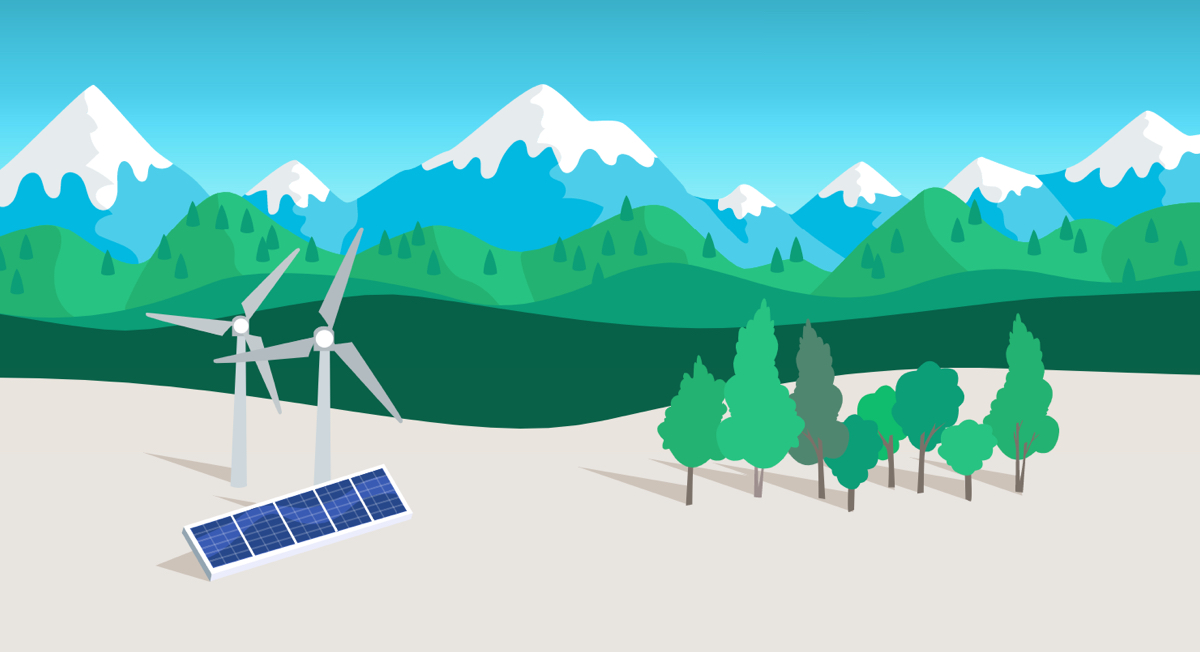 Offset Earth
A new subscription service to help individuals reduce their negative impact on the climate. A beautifully design product for a great cause.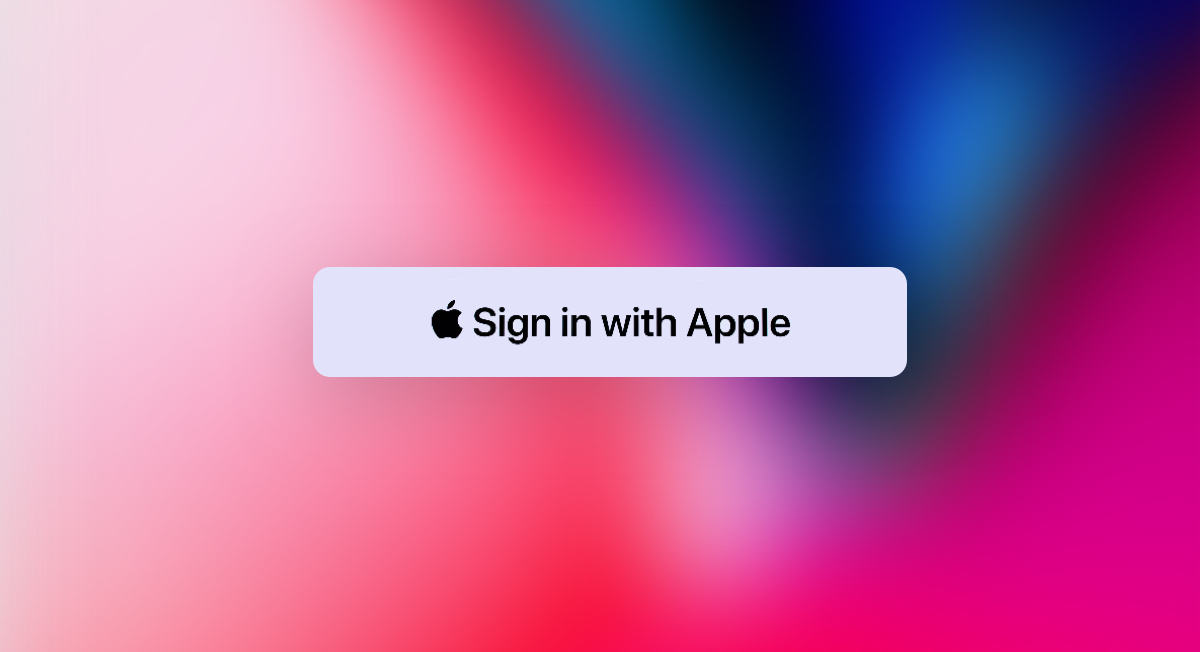 How 'Sign In with Apple' works in iOS 13, iPadOS 13, and macOS Catalina
The new single sign-on functionality coming to Apple products later this year are a huge win for consumer privacy and security.