Last month we celebrated our tenth birthday, a big milestone for all of us. We had grand plans for a celebration with the team, their partners and their families, and this weekend we made it happen!
Almost everyone was able to join us for a party in Hamble Country Park. Ollie our resident adrenaline junkie was at Alton Towers, but the rest of us enjoyed a glorious afternoon of games, drinks and BBQ food! The sun shone and we even squeezed in some crabbing. Joe took the role of Rareloop BBQ king, Miche was chief baker, and Adam was keen to take everyone on at Kubb, a Swedish lawn game where you use a stick to knock down the other teams wooden blocks. New to lots of us but hours of fun!
After what has been a tough 18 months for everyone, it was fantastic to celebrate the team's efforts and achievements face to face with some well earned down-time. We all left with BBQ goodie bags and are still polishing off the Rareloop cakes. We can't wait for our next get together. Maybe with a bit less food and an online leader board for Kubb! 😉
Big thanks to Joe and Miche for putting on a great party!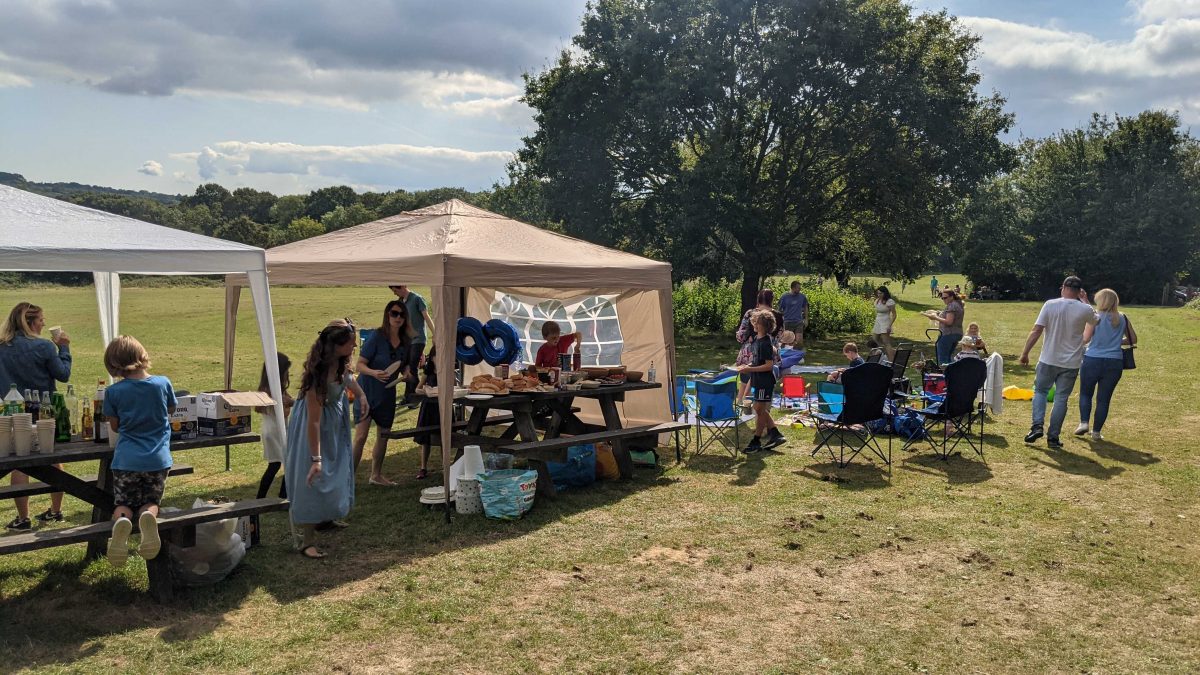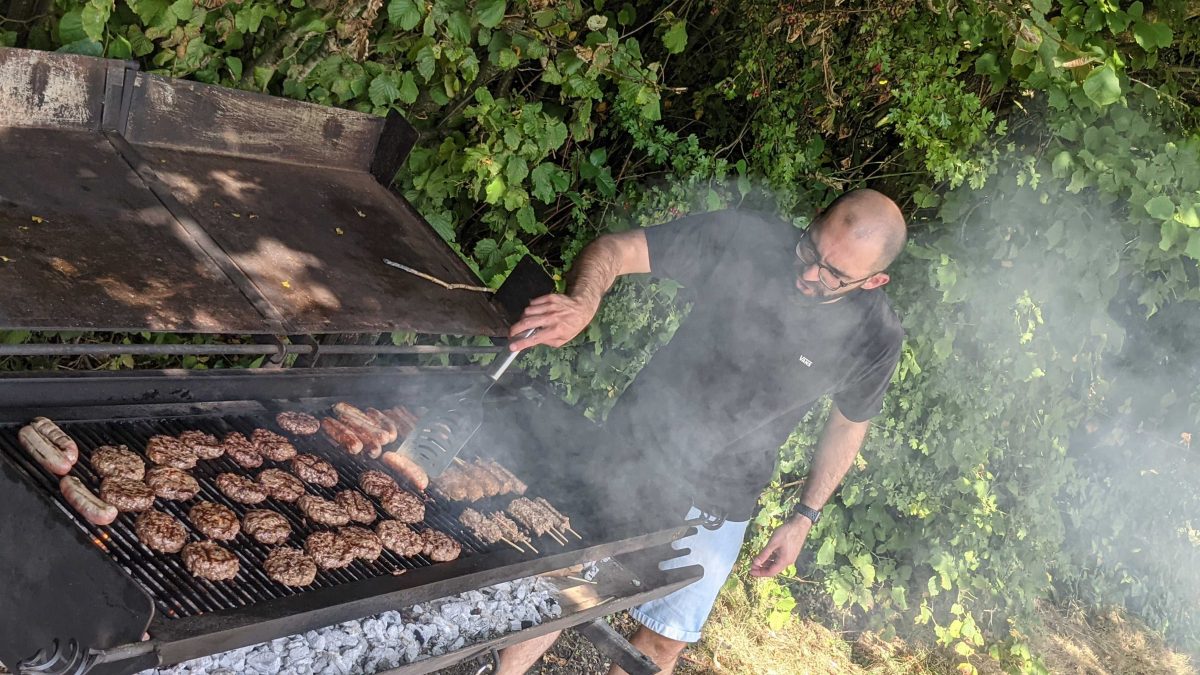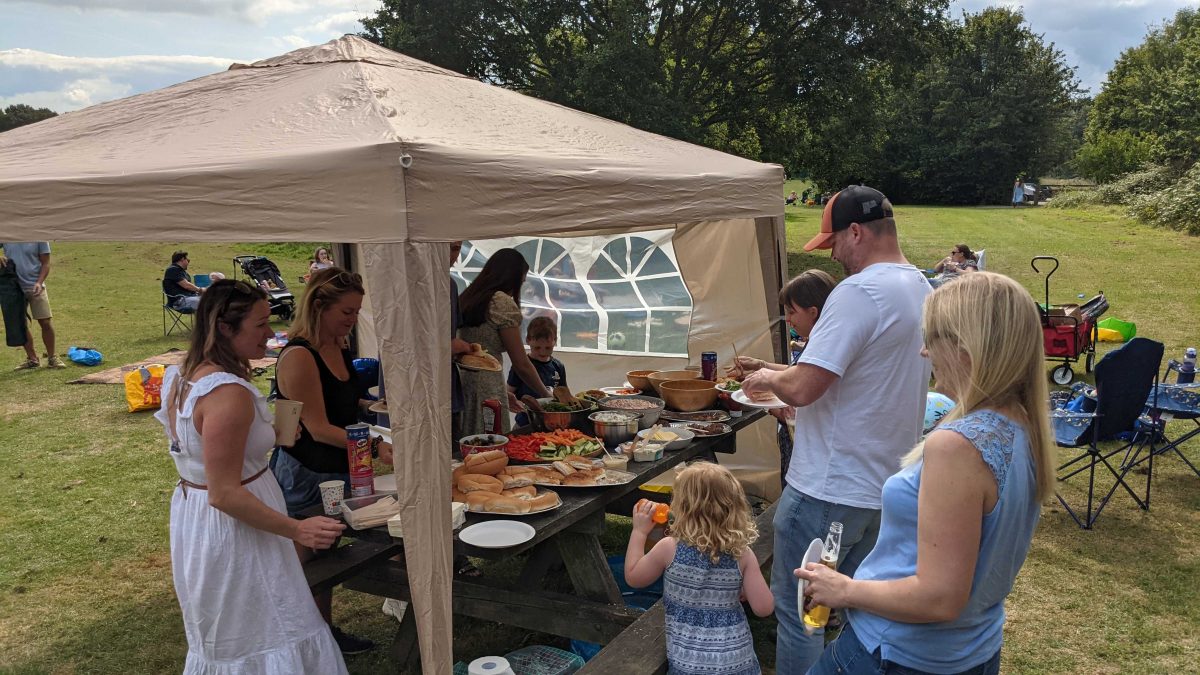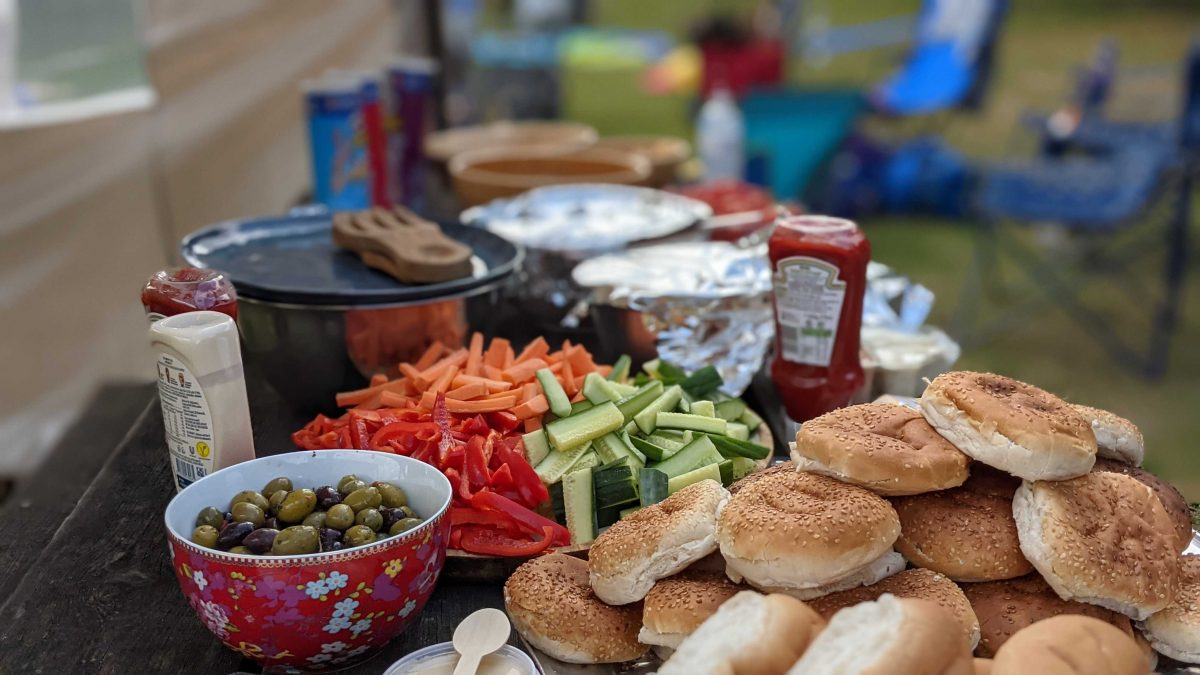 Don't miss out!
Sign up to get helpful articles, case studies and the latest news straight to your inbox.